HELLO FRIENDS!
This is a paragraph This is not a paragraph. Do not be alarmed. In time it will all come together. In time will it all work!
It may be a lot to take in, but...... aliens.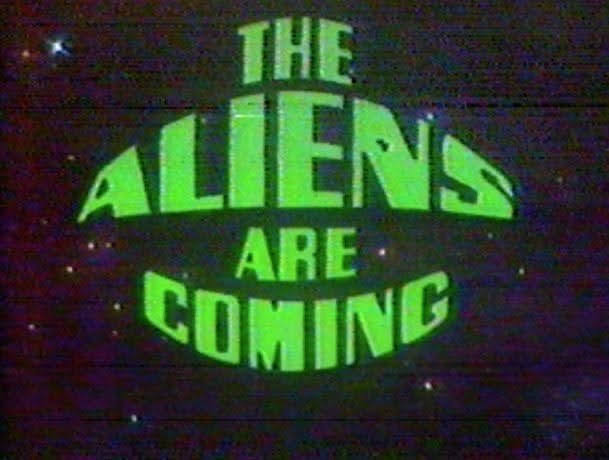 A list of rules.
Rule 1: Do not fart on the table
Rule 2: Do not feed Juan Carlos. He will not leave you alone.
Rule 3: Please, if you can find who stole our toilet seat, give us a call.
Welcome!